Make-Up's Shelf Life
Don't think your face will burn off if you use a product past its expiration date. It won't.
0
Every once in a while we need a friendly reminder that our beauty products might be nearing past their expiration date. So you're picturing tiny bacteria growing all over your shimmery Chanel eye shadow from last holiday season and now terrified that your face will break out in a puffy, bubbly rash. Relax.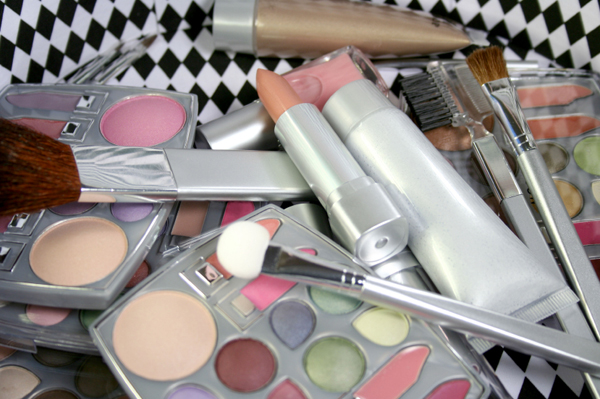 There is a common misconception that expired cosmetic products will harm you in the form of allergies, rashes, etc. however, product expiration actually exists because beauty companies cannot guarantee that post-expiration date the product will perform to it's fullest capability. That is actually why the expiration date exists. So don't think that your face will burn off if you use a product past its expiration date. It won't.
What will happen? Products past their expiration date can (and eventually will) change in consistency. You eye shadows, blushes and bronzers will likely lose their pigment, spread unevenly or slightly alter their color. Moisturizers and foundations will be less effective and unlike eye shadow and blush that you can just pile on more, won't serve their original purpose.
Make-up's general shelf life:
Concealer/Foundation: Up to 12 months
Mascara: 4-6 months
Eye shadow: 3 years
Powder: 2 years
Eye liner: 3 years (if sharpened regularly)
Nail polish: Up to 12 months
Lipstick: 3 years
Brushes: Clean every 2-3 months with mild detergent or brush cleaner
Sponges: Wash weekly and discard monthly
Emma Dinzebach
Daily Sales Email, or Subscribed to our RSS Feed? Don't miss a Sale!
Posted by Emma Dinzebach at 12:00 AM
bargain news , BEAUTY |