149 Ludlow Street
New York, NY 10002
Phone (212) 529-2111
Hours of operation:
Monday-Saturday: 12pm-8pm
Sunday: 12pm-7pm
Great For: Gladiator sandals and large selection flats and heels with great sales!
Great For: Ancient Inspired Jewelry
Thoughtfully handmade, one-of-a-kind jewelry find its origin inspired by nature and old cities with their past and timelessness. Carefully chosen stones, such as tourmaline, amber, aquamarine, ruby, sapphire and diamond, individually or missed, are presented with a unique imprint of the raw material with clean lines, resulting in exclusive works of art. The jewelry has its own character and a filigree appearance at the same time. It is the ultimate design for the urban man and woman with high appreciation for craftsmanship and quality.
Eli Halili Jewelry and Design
250 Mott Street
New York, NY 10012
Phone: (212) 941-7979
New York Shopping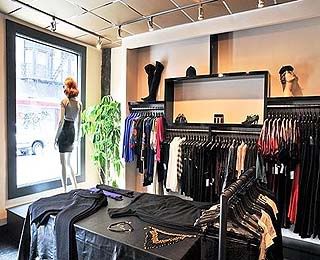 178 Mulberry St.
New York, NY 10012
Phone: (212) 925-1022
Great For:  Everything trendy in one boutique for every budget; women's and men's clothing and accessories, bags and shoes.
Brands Like: Grey Ant, Kerrigan, Judi Rosen, BiJules, Bliss Lau, Tashkent, Alice McCall, Society for Rational Dress, Anzevino & Florence, Mellisa Joy, Kova &T, Off Bowery, Dunderdon and Pointer, Mink Pink and LIPS Jeans.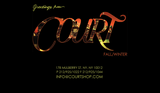 New York Shopping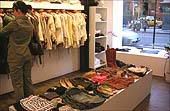 218 Bedford Ave
Brooklyn, NY 11211-3234
Phone: (718) 302-3007
Great For: Shopping on Bedford Avenue in Williamsburg.
Brands Like: See by Chloe, Vanessa Bruno, Anna Corinna bags, Loeffler Randall Shoes.
New York Shopping