Blank Canvas
0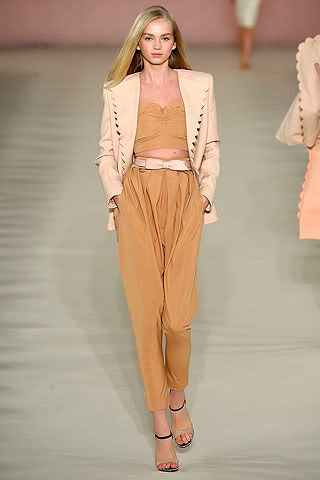 Spring may usually be the season for a flurry of tried-and-true floral prints and colorful hues but this year designers are opting for a clean slate on and off the runway. Fashion heavy-hitters the likes of Stella McCartney, Chloé, and Derek Lam have flocked toward the opposite end of the color spectrum and stayed neutral this season with a pared down palate that's creeping into the homes of the fashion set.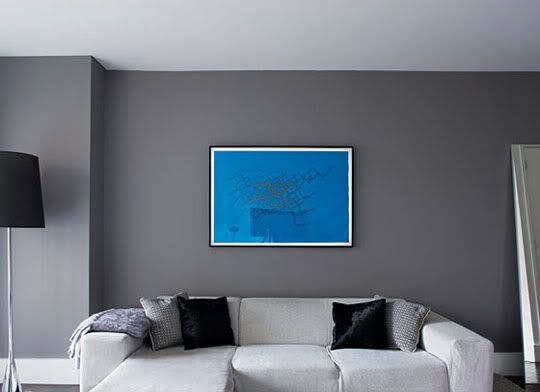 Take for instance fashion wunderkind Jason Wu whose monochrome gray walls adorn a sparsely decorated one-bedroom apartment in midtown. "My label is gray. Gray is just the color I love," says Wu.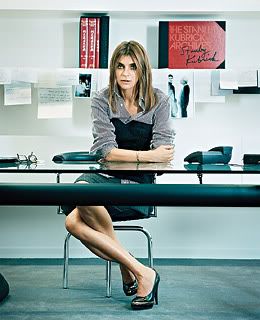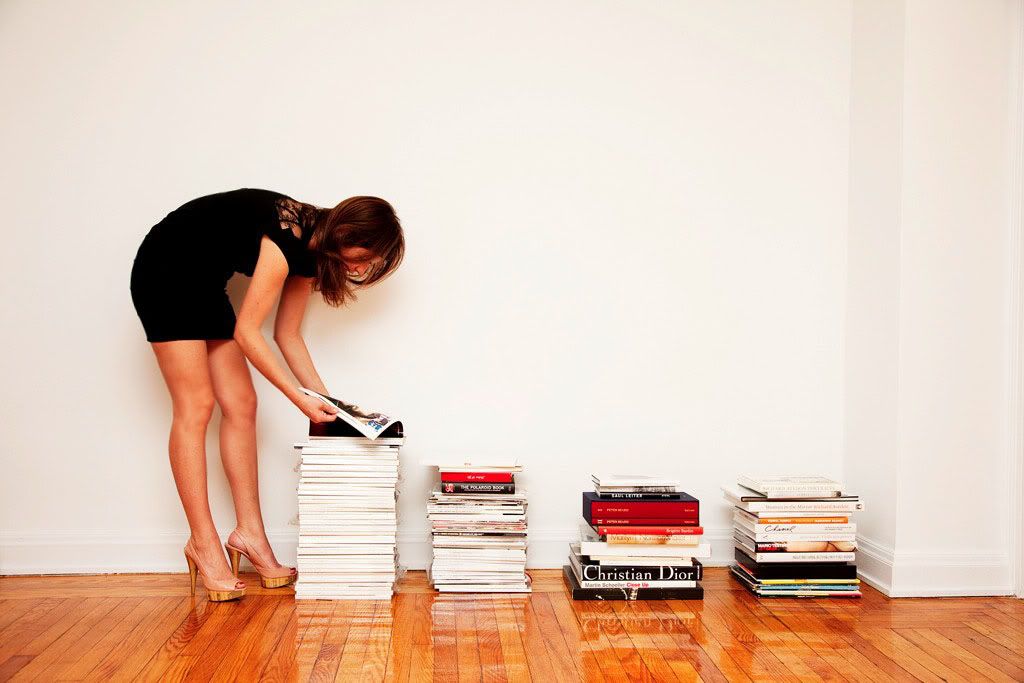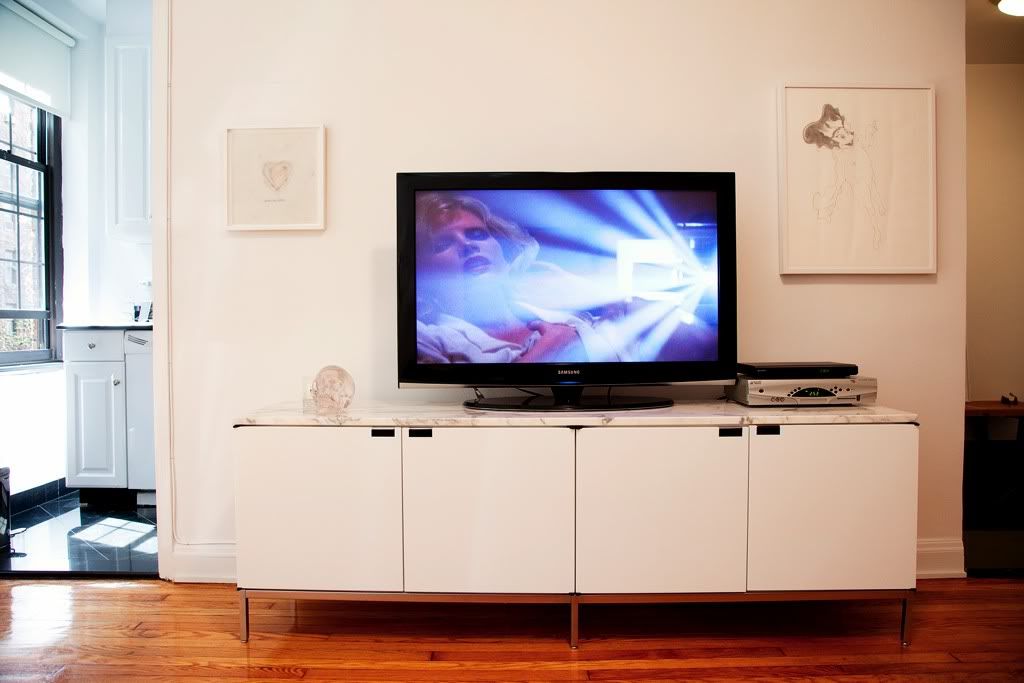 Guess that explains the floor-to-ceiling charcoal look with small punches of color from ketchup red chairs and cobalt blue paintings strewn about. And then there's fashion royal Julia Restoin-Roitfeld (spawn of French Vogue editrix Carine Roitfeld) whose apartment goes clinical with white walls, white sheets, white furniture, white frames… I guess what better way to show off a vast collection of photos and prints than for the graphic designer to turn her abode art gallery stark. Though we think mom Carine might have some influence. Carine is known for her minimalist (and yes tres white) office and once imparted these ironically fitting words of wisdom. "I like clean, clean, clean, clean. It's my new Zen attitude, you know? The less you have, the more you enjoy." How apropos.
Daily Sales Email, or Subscribed to our RSS Feed? Don't miss a Sale!
Posted by at 12:00 AM
bargain news , DECOR |