Jellies Jam Again
0
Who could forget the lovable jelly sandals we all wore in the 90's? You know what I'm talking about; those strappy things that came in a rainbow of colors that were slightly reminiscent of today's hot gladiator sandals?
My favorites are by Givenchy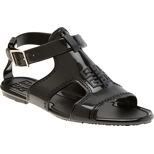 $165, Barneys.com. They also come in pink.
Marc Jacobs makes jelly ballet flats that are jelly-licious and come in opaque black, and translucent yellow, pink, and gray $160, Barneys.com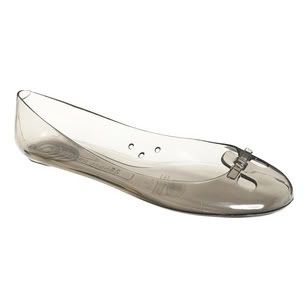 The Kate Spade Maui Jelly flip flops are pretty great too, $60, Bloomingdales.com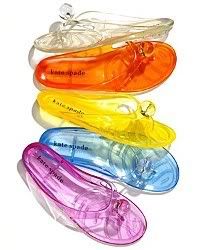 And then there are the Marni jellies. Hot pink, translucent, and very '60's mod, like what Twiggy might have worn poolside.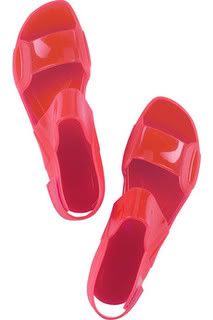 $159, Net-A-Porter.com
Confused about what to wear about this daring, retro trend? Try neutral colors such as gray, white, and black. A casual Black T-shirt dress would fit the Marnis perfectly, and the Givenchys would look great with jean shorts and a slouchy white tee, perfect for those hot summer days.
Enjoy!
Daily Sales Email, or Subscribed to our RSS Feed? Don't miss a Sale!
Posted by Arianna at 08:00 AM
SHOES/ACCESSORIES |