Vintage shopping for the soul… and the pocketbook too
0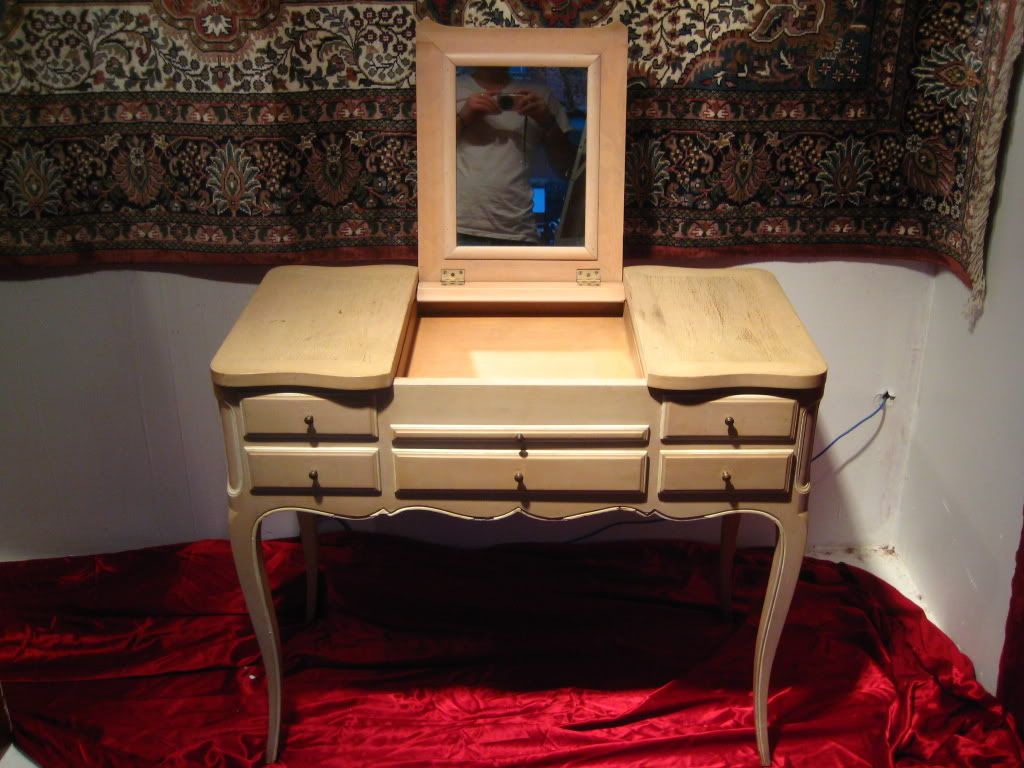 For vintage wares on the cheap, peruse through community service organization Housing Works online auction site. They may have received a multitude of buzz amongst the fashion set for last Thursday's sale of 500 vintage Yves Saint Laurent pieces but don't overlook their collection of vintage housewares that pepper their 6 Manhattan-based thrift shops. Most of the items up for auction at their stores are listed online. The best thing of all – most of the goodies are bidding at under $150.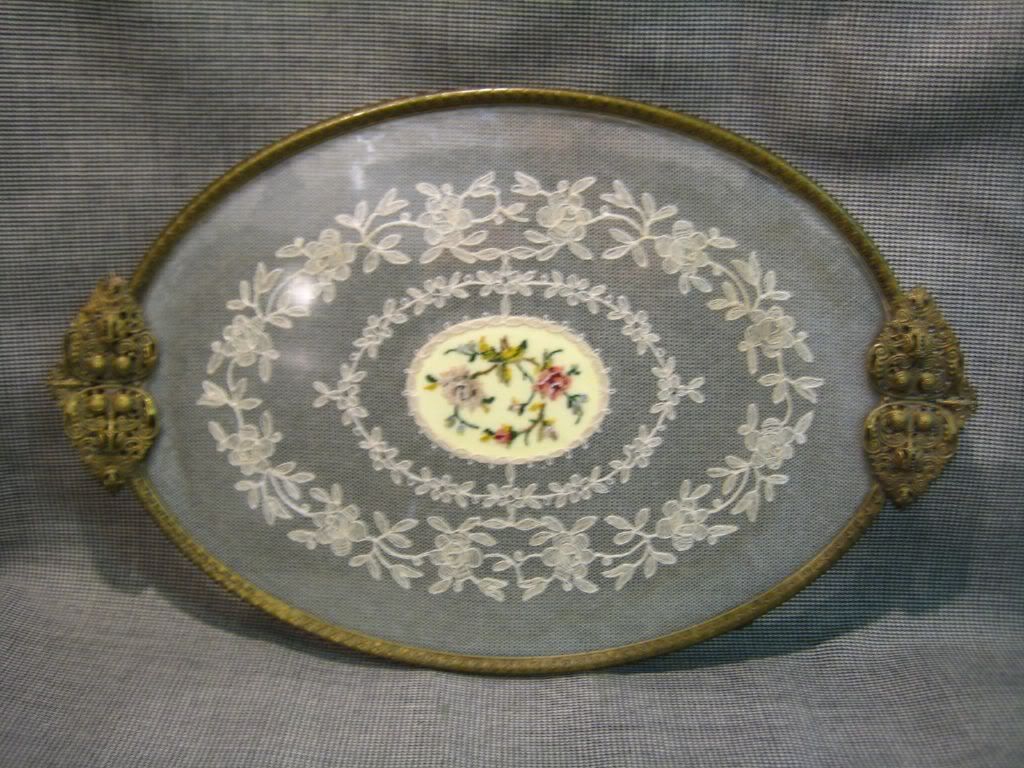 Some one-of-a-kind finds include a French fold out vanity table complete with scroll detail currently bidding at $145. And to complete the look, there's a 19th century French tray with an ornate lace doily detail and filigreed brass handles at their West Village shop going for $45. And just for fun, a vintage RCA Victrola phonograph with a brass tone horn currently at $101.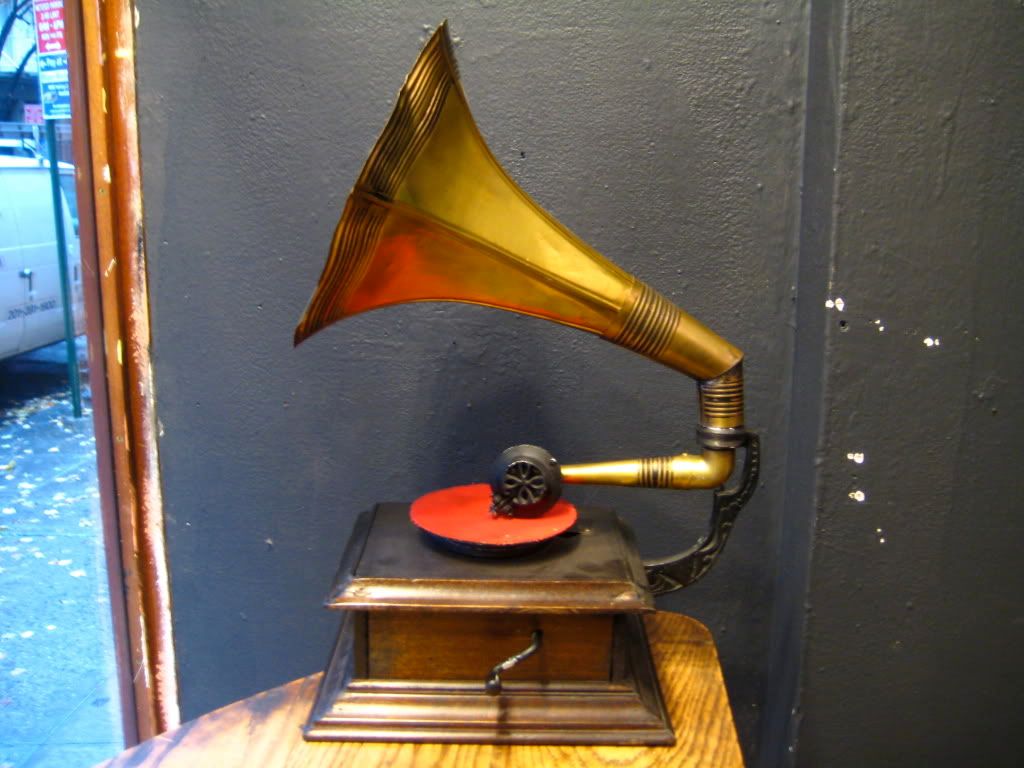 But the biggest steal of them all has to be a knock-off Saarinen tulip table bidding at $38.50. The real thing goes for $2,148 at DWR and even IKEA charges $149 for their "inspired" look – and that doesn't even cover the delivery fee it'll cost you to get it from Brooklyn! So hurry as the table goes to the highest bidder at 7PM!
-Wendy Wong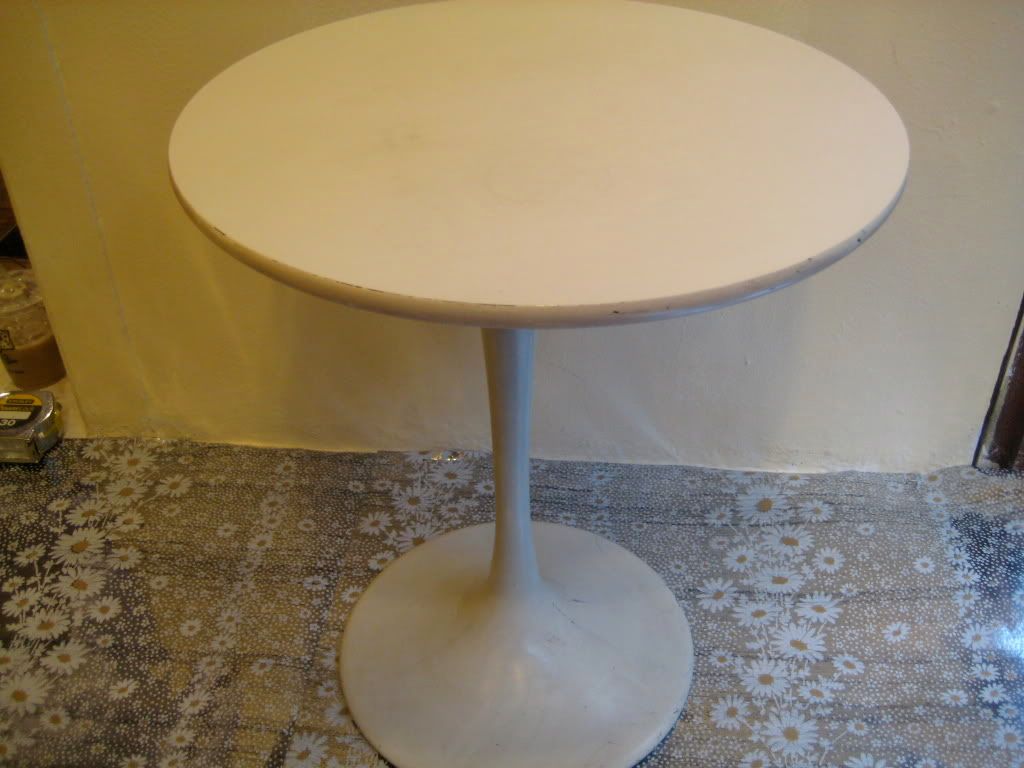 Daily Sales Email, or Subscribed to our RSS Feed? Don't miss a Sale!
Posted by at 06:00 AM
bargain news , DECOR , STYLE/BEAUTY |