Valentino
0
Valentino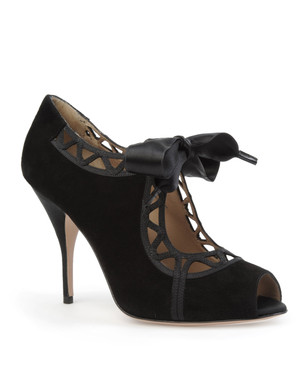 What :Womens Clothing and Accessories & Home Accessories
Sample & Stock sale. Women's collections, including clothing, handbags, Shoes and accessories, at wholesale and below prices. Also a limited supply of Valentino Home china and crystal.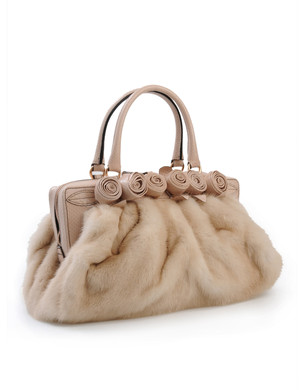 When :November 13-16,Th-Sat 9-6:30 Sun 9-5
Where :317 West 33 Street (8-9 Avenues)

Check out today's New York sample sales
Daily Sales Email, or Subscribed to our RSS Feed? Don't miss a Sale!
Posted by Cecile at 12:58 PM
bargain news , Today's Sales |