Showroom Seven Samples Sale
0
269 Eleventh Ave., B/t 27th & 28th sts. (212-643-4820)
May 5-16, Mon-Sat, 10am-7pm


Don't be scared of the unfathomably far west address like I was, the area around the sale is so quiet and clean, unlike the rest of Manhattan, that it's worth a visit. The Showroom Seven space was gigantic, and filled to bursting with new and almost unheard of designers. I found fabulous dresses by Issa London for $57, bathing suits by Vivia for under $50, $20 Tees by Romeo & Juliet, $80 dresses by Tony Cohen, Tara Subkoff for easy spirit shoes for $30, $95 jeans by Taverniti So that were faded to perfection, and dark skinny jeans by Romeo and Juliet Couture.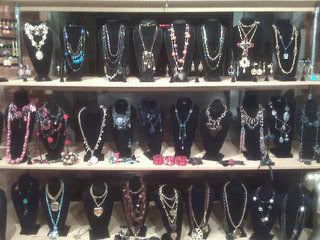 Erichson Beamon Jewelry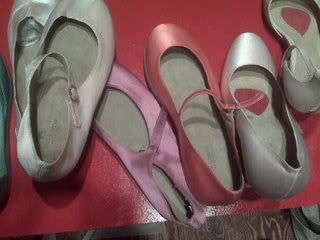 Tara Subkoff for Easy Spirit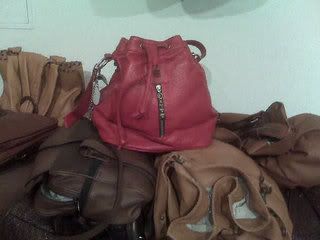 Buttery soft red leather bag by Allison Burns, $200 (The newest addition to my wardrobe!)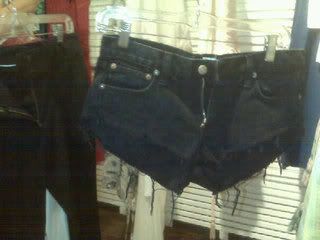 Adorable shorts by Konstantina, $45
Don't miss out on these great and affordable finds!!
Daily Sales Email, or Subscribed to our RSS Feed? Don't miss a Sale!
Posted by Arianna at 11:02 AM
APPAREL , New York City Affordable Places , Sample Sale Reviews , STYLE/BEAUTY |