Looking To Add Some Big Apple Events to Fido's Social Calendar?
0
As a fellow New York pet owner, I know just how incredibly important it is to keep your four legged friends calendar of events up to date and full. Whether your pooch is a shop-a-holic, or loves socializing with fellow canine's, there is plenty of things to keep them happy. With that said, you might be scratching your head with new ideas that will keep their tails wagging!  Have no fear, below are some great options that cover all corners of this concrete island we live on.
Meetup.com is a wonderful social network that hosts groups for basically any breed in existence.   Or if you're looking to mix it up a bit, you can join one of the "active dog" or "small dog" groups which is all encompassing to any dog.  Throughout the month they meet at parks all over the city, often in one of the great off leash parks, so your dog can get some great exercise with their new best friends. It is free to join most groups, you just have to contact the administrator and ask to join!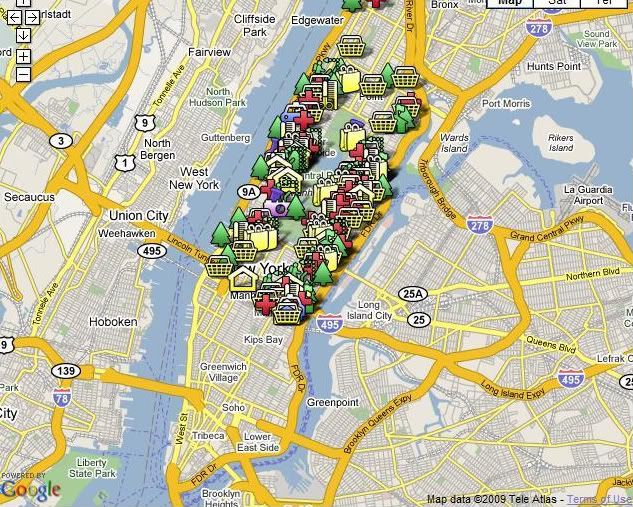 Looking to sniff out the dog world's trendiest stores, bakeries and parks? Snifnycdogs.com has this incredibly detailed map of Manhattan, as well as the other boroughs that pin points all the top dog stores, bakeries, veterinarians and more.  This site also lists several of the Meetup group calendar dates, so you can be sure that you will not miss the next social event of the season!
-Lindsey
Daily Sales Email, or Subscribed to our RSS Feed? Don't miss a Sale!
Posted by ladidah146 at 06:00 AM
bargain news , DOGGIE , New York Survival Guide , STYLE/BEAUTY |