J Rosen showroom - Vix Swimwear, Lisa Curran, Jewelry & Flip Flop Sample Sale
0
J Rosen showroom – Vix Swimwear, Lisa Curran, Jewelry & Flip Flop Sample Sale.
Where : 250 W. 39th St.
(btwn. 7th & 8th Ave.)
Suite 510
New York, NY 10018
(212) 221-2349
When : 12/1/2008 to 12/12/2008
Mon-Fri 10:00am-8pm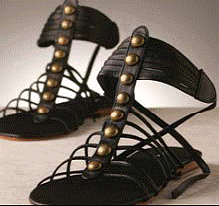 What : J Rosen is having their fabulous designer bathing suit, flip flop, and jewelry sample sale with new merchandise arriving daily. The swimsuit designers include Vix, Sofia by Vix, Hermanny, and Lisa Curran, who are normally sold at Saks Fifth Ave, Bloomingdale's, Scoop, and Intermix.
Why : The designer jewelry includes earrings with semi-precious stones, gold bangles, and necklaces. Cocobelle Sandals normally $95 only $40!!.There is always something fun and exciting to find at this sale with a wide variety of bikinis, one-pieces, and tankinis. Mix and match sizes to find the perfect fit!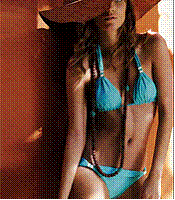 Vix, Sofia by Vix, Hermanny, and Lisa Curran bathing suits now $65-$120, orig. $125-$250
Cover ups now $30-$80, orig. $140-$250
Jewelry now $10-$45, orig. $85-$150      Flip flops now $10-$16, orig. $18-$26
Dressing rooms are available. Sizes include S-XL, 6-12; D and DD.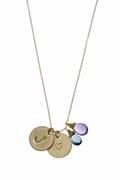 Check out today's New York sample sales
Daily Sales Email, or Subscribed to our RSS Feed? Don't miss a Sale!
Posted by Cecile at 05:20 PM
bargain news , Today's Sales |