Issey Miyake Sample Sale
Women's Apparel
0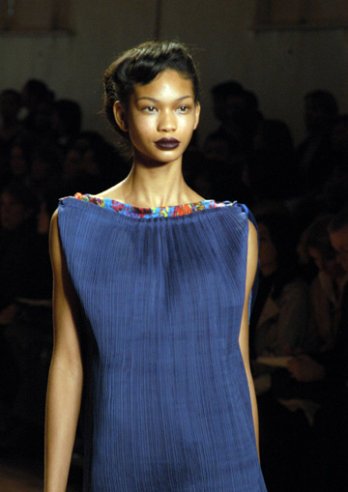 For two days only..Women's and Men's Collections. The wearable art of Issey Miyake transcends trends and fads. Elegant textured wool jackets with gathering and draped collars. Skirts made in shiny, winter-weight satin are flatteringly draped with an asymmetrical hem.
What: The designer's runway collection as well as his Pleats Please, Issey Miyake Fete, Cauliflower, and HaaT collections will be on sale at up to 80% off. Mixed seasons. All sales final.
Where: 145 West 18 Street(6-7 Aveneues) Ground Floor
When: December 15-16 (Monday 8am-8pm) (Tuesday 8am-6pm)
~Accept credit cards and cash
For more information about Issey Miyake visit http://www.isseymiyake.co.jp/
Daily Sales Email, or Subscribed to our RSS Feed? Don't miss a Sale!
Posted by Beverly1989 at 01:04 PM
bargain news |