Get Your Drink On!
1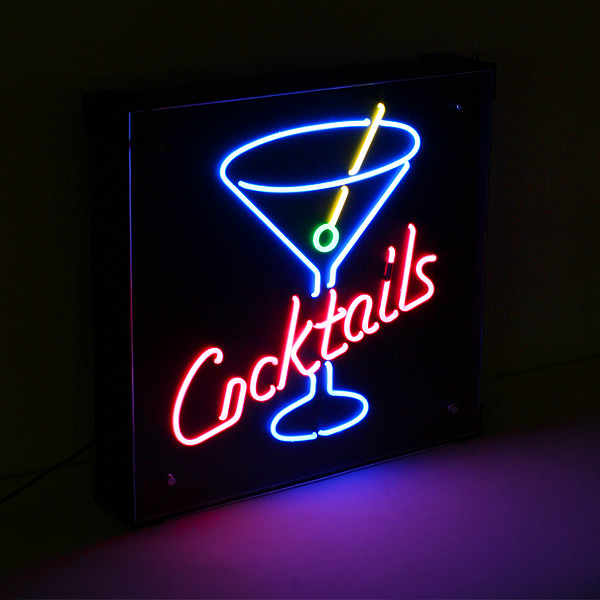 Endless is the list of NYC bars and restaurants offering violently slashed prices for post-work alcohol consumption, recession dinner specials and more. I've visited more than my share in the past few weeks and, although slightly drunk, I'm going to make a blurry effort to recap.
Allen & Delancey
115 Allen Street, at Delancey (duh!)
I may be the last sober bar/restaurant reviewer in NYC to comment on Allen & Delancey's Tuesday "Happy Nights," where any and every broke-in-denial NYCer cab be found enjoying 1/2 price drinks. Yup, I just checked. I'm the last. Truthfully, I was avoiding it because the bar is narrow, and I figured it would be packed to the brim. As usual, I was correct. Get there early if you aim to find a foot spot in the standing room because every Tuesday night, yuppies and hipsters unite to take advantage of cocktailicious two for ones.
Spitzer's Corner
101 Rivington, at Ludlow
Easy environmentalists. All of the wood in this lower east side corner spot is recycled (I asked) and makes for a cozy feel while you enjoy their seven-hour long happy hour. For three bucks a pop you can enjoy one of the 40 beers they offer on tap and emerge just before nightfall pleasantly numbed of your financial woes. My advice is, again, to get there early and secure a good spot. Plus drinking beer is liking eating food, right? So you won't even have to buy dinner!
Elettaria
33 W. 8th, near McDougal
Like Allen & Delancey, the happy hour offering at this Greenwich Village eatery is a must taste to believe. Although ess publicized, Elettaria offers half-price cocktails from Freeman's and Death & Co. trained mixologists. But here your window of opportunity is a short one. Tell the boss you have a doctor's appointment or cramps or your cat is sick to get there between 5 and 7 p.m.
Sushi Samba
245 Park Avenue South, between 19th and 20th
87 7th Avenue South, near Bleeker
Have to work late? Bless Sushi Samba for their "reverse happy hour". If you missed the 4-7 p.m. deeply discounted eats and drinkies, you have another chance to get your spicy tuna crunch roll on from 10-close. They honestly have $5 mojitos and $5 beer and menu items from like $2-$5. I'm not kidding when I recommend a wheelbarrow and an out of work immigrant to push it. Sundays thru Thursdays at Sushi Samba, you're going to need it.
Terroir
413 East 12th. St, between 1st and A
For the wino in all of us, Terroir offers happy hour wine discounts. Regularly priced at $9, I drank three (gulp!) glasses of wine at $6 a pop in the hour that they serve this special. That means I saved (alright, alright, my date saved! you know I don't pay for this stuff) $9! Which could've bought another glass and still saved, but should a lady, even a recently unemployed one, be drinking four glasses of wine in an hour? And on a Monday night? Probably not. I exercised self-control, but far be it from me to tell you how to drink. Afterall, winos come in different shapes and sizes. Plus the energy at Terroir blows the former four outta da wata.
Daily Sales Email, or Subscribed to our RSS Feed? Don't miss a Sale!
Posted by Emma Dinzebach at 10:29 PM
bargain news , Restaurants |