Fresh Ink Sample Sale
1


My boss Mirela and I declared yesterday a Sample Sale Adventure Day. Although it was rainy, it was unusually warm and perfect for checking out some of the many sample sales occurring around the west side in the upper 30's. So, while on our way to Blend showroom, we happened to come across the Fresh Ink Sample Sale which was right next door. OMG were we glad we went in. The space was really cute and open, so you did not feel claustrophobic. It was organized nicely and prices were clear. The gals running the sale were extremely helpful and explained what sizes were available in each style therefore enabling Mirela and I to go exactly to the size we needed as opposed to digging through stuff and seeing the perfect pair of jeans and then finding out they are too big or too small. The exclusive denim collection was priced originally at around $138 and now was ALL $20. We both got a pair and they fit AMAZING. I also picked up great twill like soft pants in this amazing eggplant color for only $10. They had great skinny pants in basic colors and then really bright ones like a really cool cobalt blue.
 
 Also available were great cords in a variety of colors, all were $10, shorts were at around $5, and skirts were between $10 and $20. This sale also had a great selection of men's items with most jeans only $10 dollars and the exclusive collection at $20.
 
HURRY UP AND GO THERE! It ends Saturday and is definitely worth it!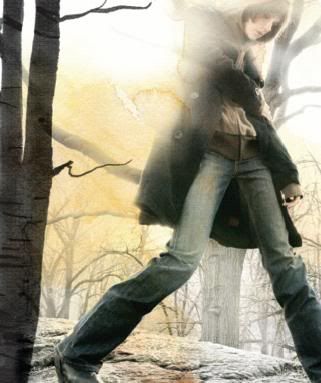 Daily Sales Email, or Subscribed to our RSS Feed? Don't miss a Sale!
Posted by at 03:39 PM
bargain news , Sample Sale Reviews |