Fashionable, Earth Oriented, Budget Friendly & Charitable? PONO Accessories
1
Earth-oriented brand PONO is having a sample sale November 11- November 14. We thought you guys would want a bit more info about this increasingly popular brand.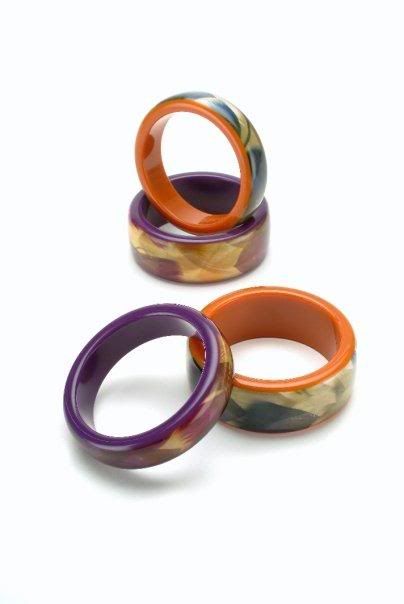 PONO is a high end jewelry that aims to stay grounded on planet Earth and has accessories for ALL women, regardless of age, size, or income. Their items vary drastically between a $20 Masaai beaded bracelet (with 20% of the profits going to young African women in need) and, well, stuff that accommodates those of us with fuller wallets. Taking classic designs inspired by vintage costume jewelry, but removing all things garish, PONO's pieces are sexy and ready to go with just about any outfit, whether for a day at home or night out about.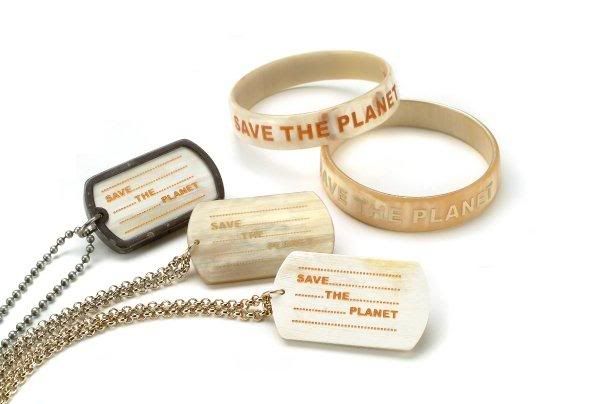 "Give Love, Practice Peace" is the new campaign that creates fashionable accessories for a charity they choose and donate a percentage of the profits to the group! Helping out a cause and adding awesome pieces to your accessories collection; you two birds with one stone!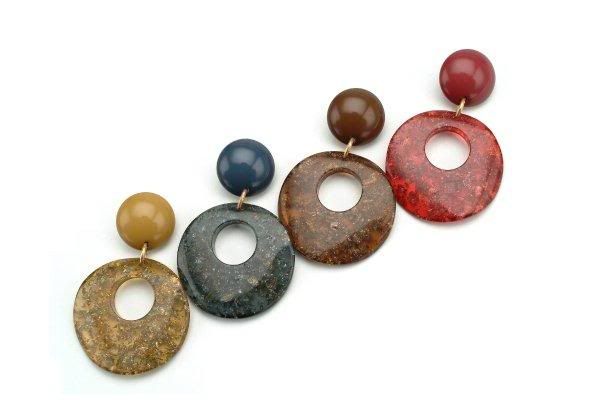 For equally high-minded and practical accessories designed to grab attention, PONO should be every woman's secret weapon, regardless of age and income.
Visit their website www.PONO4bobbiTrim.com
*Check our sales for more info on  the PONO sample sale. All purchases over $100 get to pick a free item!
Daily Sales Email, or Subscribed to our RSS Feed? Don't miss a Sale!
Posted by Cecile at 01:20 PM
bargain news , JEWELRY , Sample Sale Reviews , STYLE/BEAUTY |