European Sample Sale
0
WHAT:European Sample Sale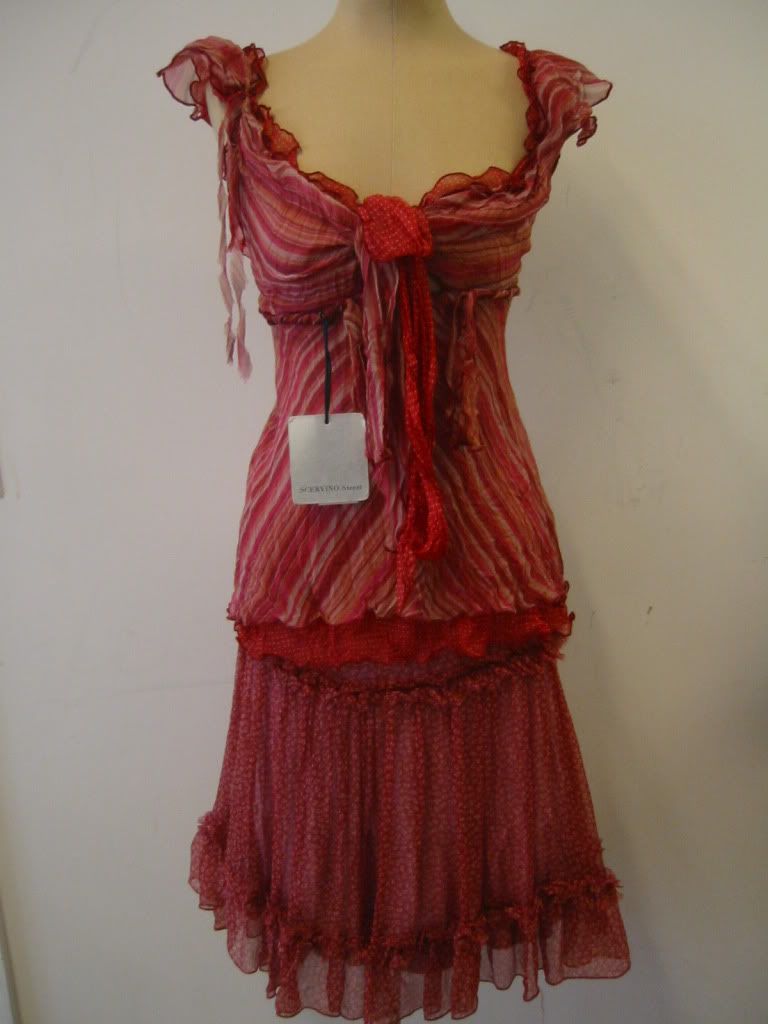 WHY: Brands including, Scervino Street, Gianni Versace vintage, Les Griffes by Sade Negri, Anthropologie and many more. Our prices start from 25$ up to 95$. All sizes and for women only.
WHEN: Thursday June 4th from 9.30 am to 7 pm
Friday June 5th from 9.30 am to 5.30 pm
WHERE:Precision Photo
260 west 36th street, 3rd floor
Daily Sales Email, or Subscribed to our RSS Feed? Don't miss a Sale!
Posted by jordan at 01:51 PM
bargain news , Sample Sales NYC , Today's Sales |