Botkier Samples Sale
0
I always loved the feel of Soho.  You can turn down any street and find yourself at a new destination.  Not only are the restaurants trendy and delicious, the shopping is on another level.  Today, as I was walking the fabulous streets of Soho, I found myself at the Botkier Sample Sale.  Whenever I am about to walk into a sample sale, a feeling of anxiety arises. Picturing a room full of women, 60% off price tags and high-end brands…come on, that can give anyone anxiety. Well I am happy to report, that the Botkier sale was the complete opposite.  I felt no anxiety what so ever when entering the location.  Everything was nicely set up, tables leaning against the walls, a shoe section, and space to actually walk in! I was able to really look at the merchandise and not feel as if the woman next to me was going to grab it out of my hands! I also loved how easy it was to find the prices.  By each table there was a price list.  They had picture of each bag with a price next to it.  You were able to see the original price as well as the marked down price. (Its always nice to know how much your saving on an item.)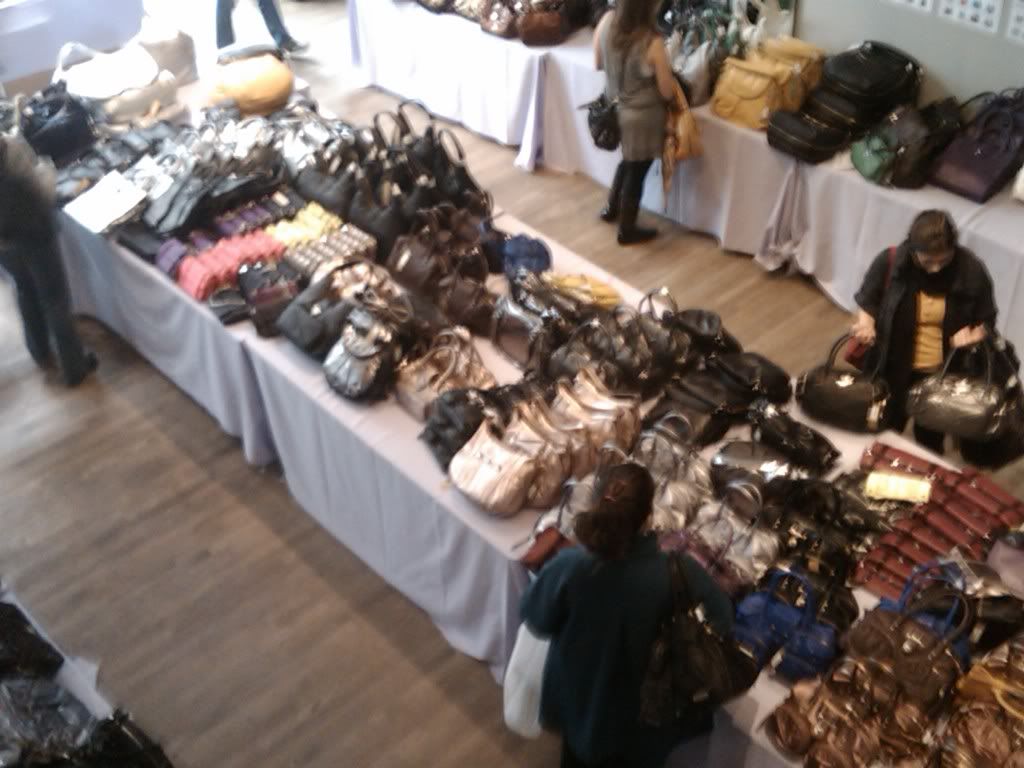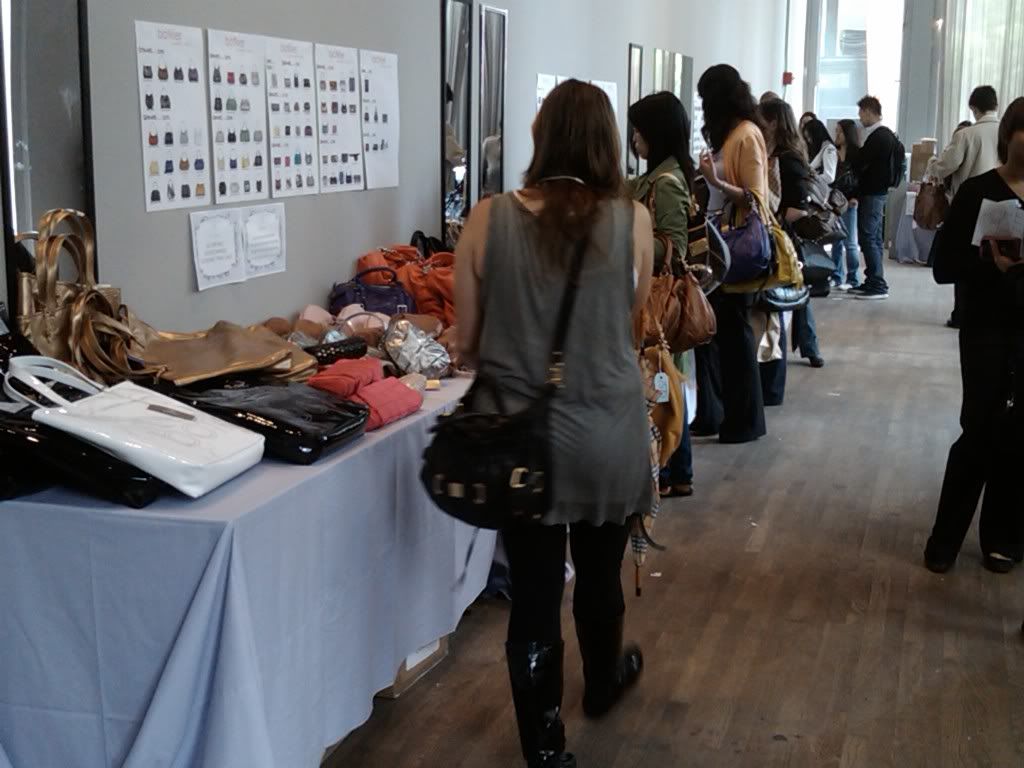 Since I'm a mega shoe person, I went straight to the section were I can do the most damage.  They had a good selection of shoes on sale. As soon as I started moving toward the collection of shoes, I knew which ones I was going to buy.  The teal Elena heals from their spring collection caught my eyes immediately! As soon as I tried them on, I was sold. How could I not?  They were originally $445.00 and I got them for $195.00!  What a deal!  After I put my new Elena heals on hold at the cash register, I was ready to do some damage on the handbags!  Wait…before I move on to the hand bags I forgot to mention the selection of one of a kind samples that were only $100! So worth it!
The assortment of bags was unreal.  From wallets, to clutches, to hobos to satchels, Botkier had it all!  They had great colors to pick from, and great deals to come by. After looking at over 50 bags, I was ready to settle on one.  I decided on an electric blue Stevie Tote.  Originally it was $450.00, I got it for only $100.00!!  Crazy right??
Well I can't really say anything bad about this one.  Great location, get prices, and great selection!  This is one sample sale I would defiantly not miss.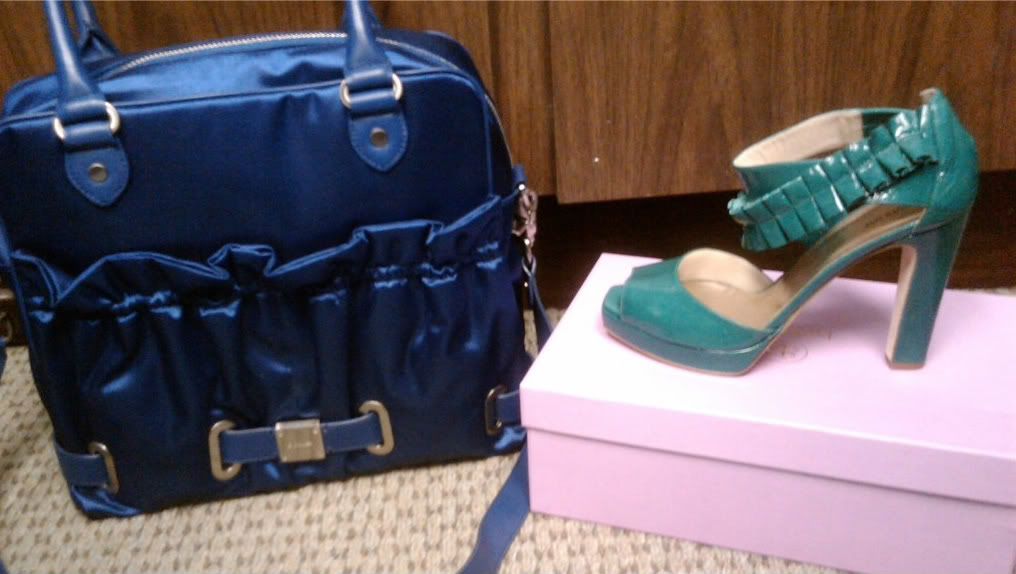 Other items available:
-Flats, heals, wedges
-Leather and nylon  bags
-Wallets, clutches, cosmetic cases
-One of a kind samples
Daily Sales Email, or Subscribed to our RSS Feed? Don't miss a Sale!
Posted by jordan at 04:01 PM
bargain news , Sample Sale Reviews |