Blend Showroom Samples Sale
0
Blend Showroom Sample Sale
December 9th- December 12th
264 W40th Near 8th Avenue Suite 304
The Blend Showroom was really small and the racks were filled with dresses, sweater and
tops. Some brands they had were french designer Industry, Meel and Jully Kang. The showroom lacked in organiztion which made it difficult when everytime you liked a piece you had to ask "How much is this one?" since it wasn't displayed anywhere. Some pieces were intriguing; they had nice tops from Meel and the leather bags were great quiliaty for a good price. There were also some cute cocktail dresses great for a New Years party for about $80.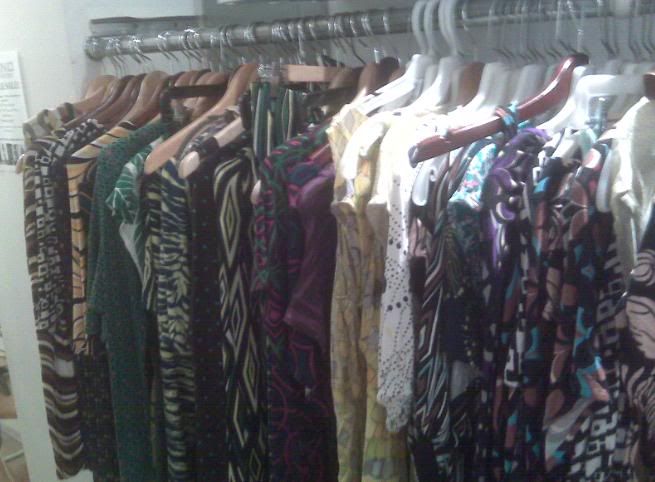 There was a variety of Jully Kang dresses from $35-$75, Industry shoes were around $50, and there were really nice leather bags around $80. I was also a bit confused when Mirela showed me a black cotton Juicy Couture Sweater Dress for $24 (which I have the same one in pink that I bought at the Saks Outlets 4 years ago for $19) !?
So this sale was not exactly fabulous, but if you are familiar the brands and are fans then you could search high and low through the sale to find something to your liking.
Colette
Daily Sales Email, or Subscribed to our RSS Feed? Don't miss a Sale!
Posted by at 01:24 PM
bargain news , Sample Sale Reviews |