Bird Sample Sale
1
WHAT: Bird Sample Sale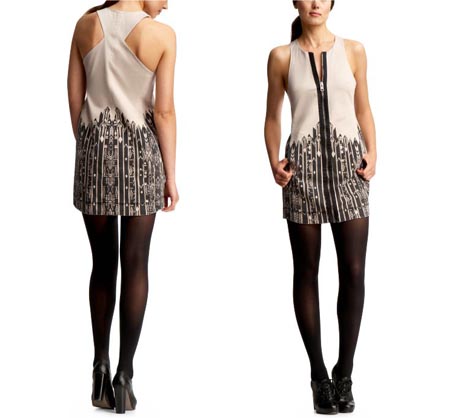 WHY: There's good news for fans who flock to Bird, the expertly curated Brooklyn boutique: All spring collections are now up to 75% off at all three locations. Vena Cava cotton-and-linen pencil skirts are slashed from $315 to $79, 3.1 Philip Lim silk button-up dresses are tagged $129 (instead of $525), Tsumori Chisato cashmere cardigans are nicked from $380 to $89, and Acne jeans (in multiple styles) are chipped from $300 to $79. Great New york Shopping!
WHEN: Through Aug 31 Sun noon–6pm , Mon-Fri noon–8pm Sat noon–7pm
WHERE: 203 Grand St
Daily Sales Email, or Subscribed to our RSS Feed? Don't miss a Sale!
Posted by at 12:15 PM
bargain news , Sample Sales NYC , Today's Sales |