Betsey Johnson Samples Sale
0
If you are looking for a prom dress, I would defiantly hit up the Betsey Johnson sample sale.  I got the impression that it was going to be a younger crowd considering I rode the elevator with about ten teenage girls and their mothers.
Everything seemed to be organized nicely, shoes lined up on a table to your left, handbags to your right and racks of dresses in the middle. Betsey Johnson had a decent selection of dresses ranging from styles to colors.  Price wise, they had a good bargain going on.  Dresses that were originally $370 were marked down to $75. Betseyville shoes were going for only $30 and Betsey Johnson shoes were only $40.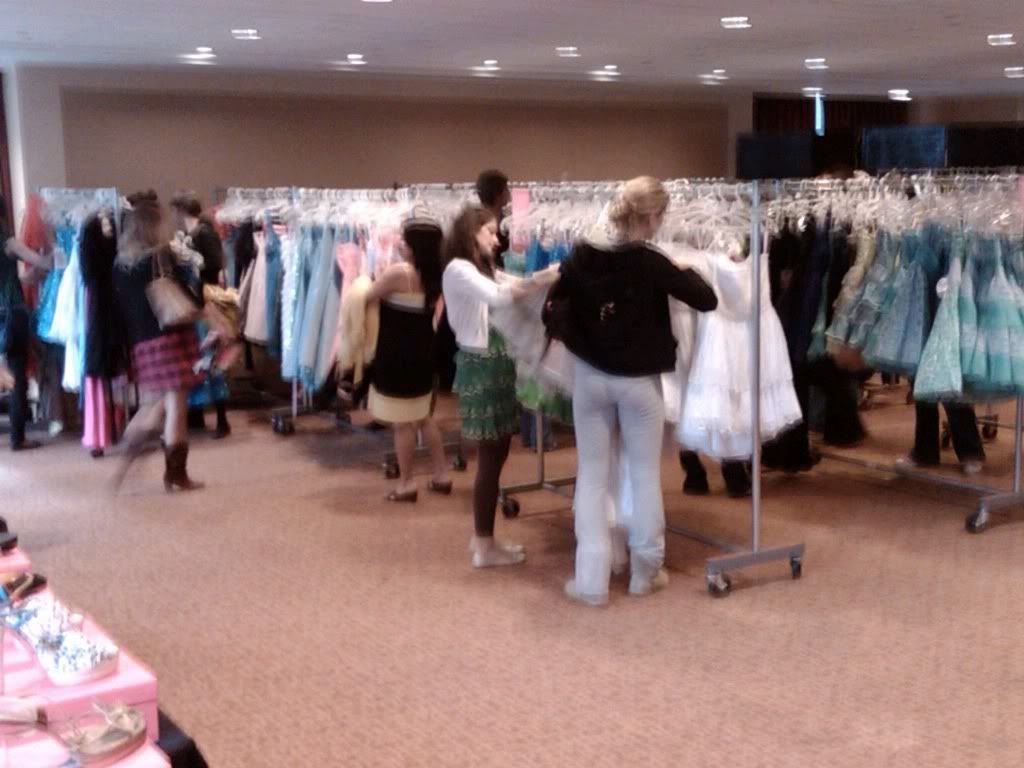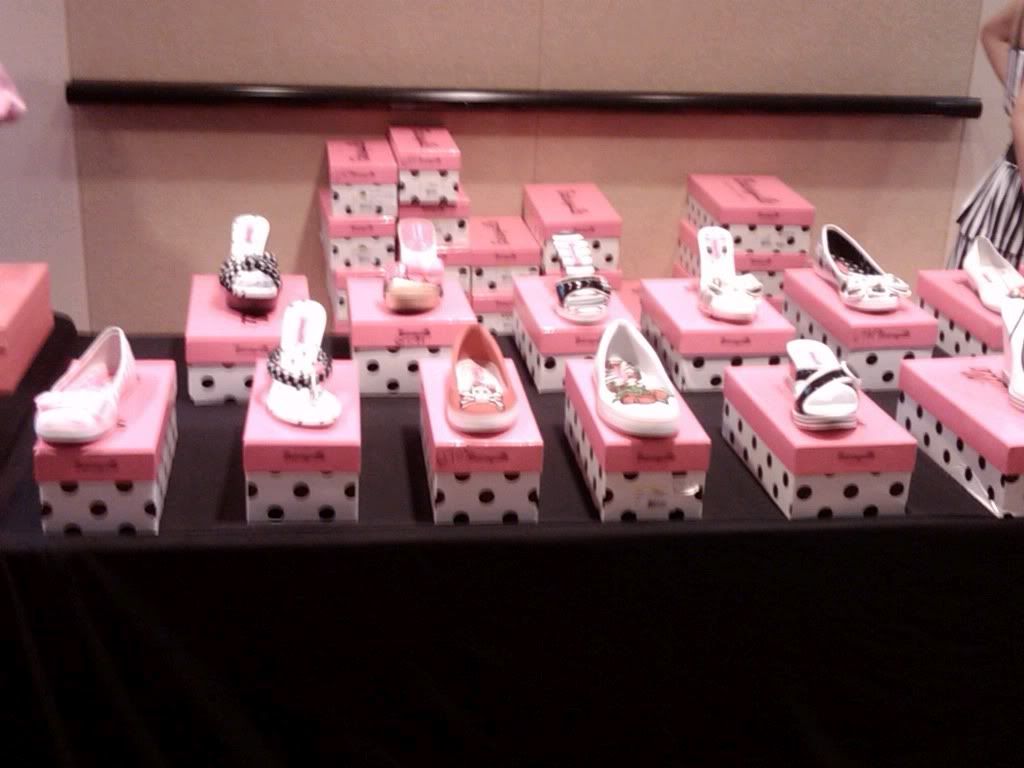 As I searched the many racks of frilly dresses, I was able to find only one to two racks filled with more casual clothes, which to tell you the truth, wasn't that impressive. So if you were hoping to go to this sale looking for an everyday outfit, you defiantly were mistaken! I mean unless you like walking down the streets looking like you're on your way to prom… -Jordan K.
Daily Sales Email, or Subscribed to our RSS Feed? Don't miss a Sale!
Posted by jordan at 04:51 PM
bargain news , Sample Sale Reviews |