Beauty bargain - or beauty bust?
1
 I strolled into CVS this evening in search of Kleenex and stopped dead in my tracks en route to paper goods as my eyes caught hold of the hair care aisle. Shelf upon shelf of salon products stood gleaming under the fluorescent lights, premium brands (Bumble & bumble, Goldwell and Pureology, to name a few) luring the customer to bypass the rows of plain Jane brands (Neutrogena, Dove and Clairol, for example) in a battle of grooming beauty. I knew immediately that an expose for The Vogue City readers was in order.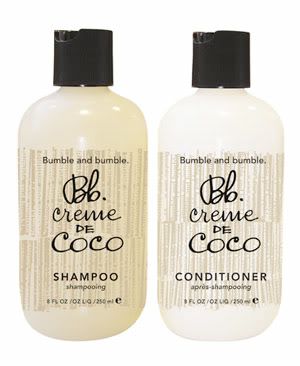 Why not?
While it may seem convenient for drugstores to carry your favorite shampoo or conditioner – after all, who has time for a trek uptown for a conditioning mask when you're between errands and, perhaps, first dates, downtown – it's also illegal (to a degree).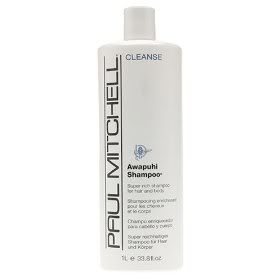 If you read the fine print on the back of those bottles of Paul Mitchell, it clearly states that they only guarantee the product if purchased in an authorized salon. Some even tell you to flat out avoid purchasing the product if it's not coming from a verified. I asked my friend, a colorist who works for a well-known salon, about this, and she confirmed that most of those products that appear at drugstores are overstock from beauty supply outlets and are often expired, damaged or discontinued. She also pointed out that the chemical formulations in these products can change over time, and just like every other consumer product, be it aspirin or pomade, it has a shelf life – and an expiration date. You wouldn't drink milk past its sell by date, would you? Think about it.
But it seems like a bargain! Isn't it?
Let's see. You want to buy a potentially expired – and potentially hazardous – shampoo or conditioner because of its brand name, and because it costs maybe a dollar less than the price a salon would charge. Would you also buy cigarettes (ew!) if they were printed with Louis Vuitton logos? I didn't think so – and if you would, you can stop reading right here and now. Only fashionista wannabes buy for labels. Salons have relationships with representatives and distributors who work for these illustrious high end brands, thus guaranteeing their authenticity. A little bird also told me that some salons will offer product discounts for loyal customers. It never hurts to ask.
Now what?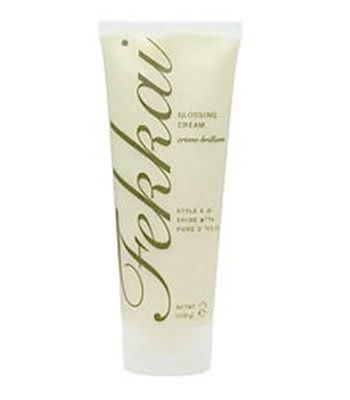 The choice is yours, bargain babes. I have a high/low system incorporated into my life – there are some things I simply can't budge on (such as Fekkai's Glossing Cream conditioner, also known as perfection in a tube) and some that I'm flexible with (one clarifying shampoo is pretty much as good as the next no matter what the price – really). If you're really tempted to try a high-end product but aren't sure you're willing to fork over $30 for shampoo you might only use once, ask for a sample from your salon, or check out places that carry travel-sized versions of these same products, such as Sephora or Ulta.
Piracy: so Napster and 1999. Duh.
-Karyn Polewaczyk
Daily Sales Email, or Subscribed to our RSS Feed? Don't miss a Sale!
Posted by karynpol at 06:00 AM
BARGAIN GUIDES , Bargain Hunting , BEAUTY , New York Survival Guide , STYLE/BEAUTY
|