Asmar Group Holiday Sample Sale
0
On our Sample Sale Extravaganza we popped by the Asmar Group's sample sale. With great brands like Generra and Covet we knew this had to be a great sale. Being sold at stores like Barney's, these clothes don't come cheap. So we were curious to see what kinds of deals were offered. Well before I was exposed to the secret yet very beneficial world of sample sale, I frequented the outlets; Woodbury Common being my favorite! The Barney's outlet there actually had Generra and although not a huge significant amount, the sample sale prices were better.  Mirela walked away with an awesome cashmere cardigan like sweater and a gorgeous neutral two-tone striped scarf that was made from the softest cashmere ever!  The Covet clothes were really trendy and priced well so everyone could walk away with a cute piece to add to their wardrobe.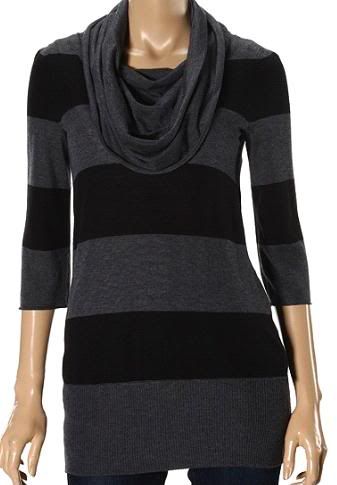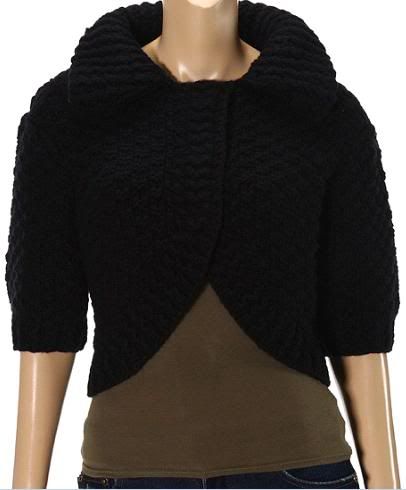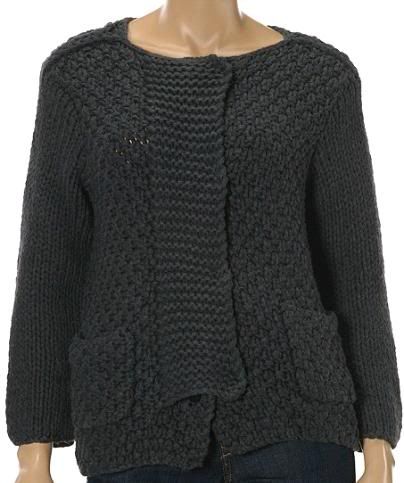 The sale was organized well, and the staff was very nice. It was not crowded which was great since it allowed us time to CALMLY browse the sale. The belts were really fun and made from vintage leather with great buckles! Then men's clothing was nice and one could definitely find some great items for the man in their life. There was also a selection of children clothing which was too cute.  The prices were reasonable and good quality.  This sale is still going on through next week, excluding weekends.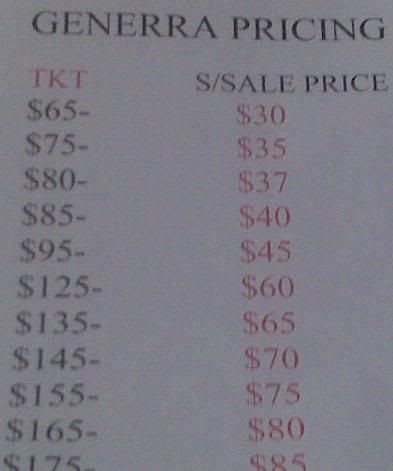 Daily Sales Email, or Subscribed to our RSS Feed? Don't miss a Sale!
Posted by at 05:33 PM
bargain news , Sample Sale Reviews |