Anne Bowen's Sample Sale
0
Through the rain and the fog, I found a beam of light today, which came from the Anne Bowen Sample sale.  I got there bright and early around 10:15 and all was quiet.  I had the whole room to myself to browse through the collection.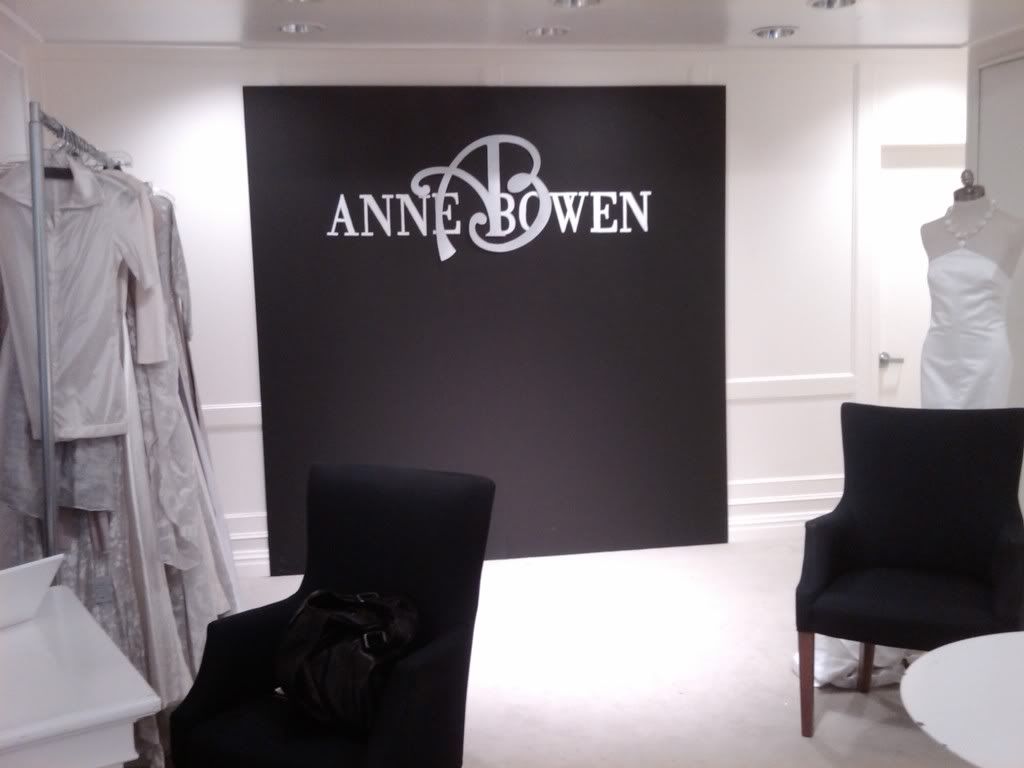 The room was set up with elegance.  Short dresses on one rack, long dresses on another and jackets against the wall.  The chic look to the room made me feel sophisticated and fabulous.  There was a great selection ranging from evening gowns to cocktail dresses.  Beaded cocktail dresses that were originally $1,800 were now only $300!  High quality leather jackets were going for only $100! I even found a great outfit for only $45!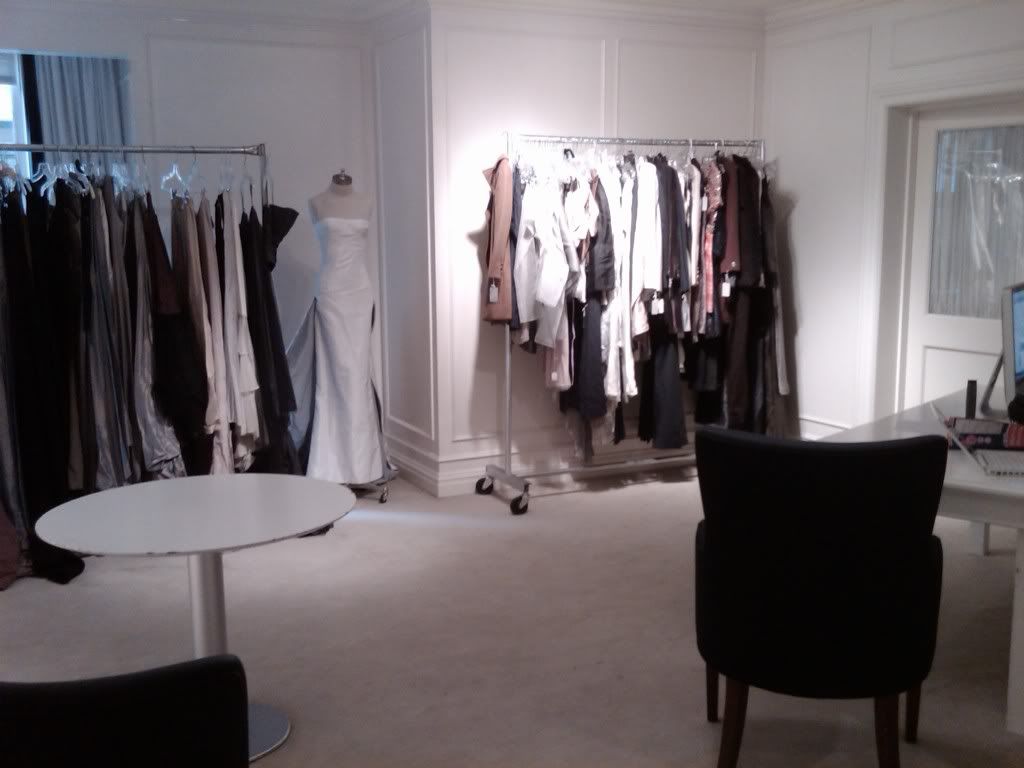 If you are going to a fancy event in the near future, you should totally check out this sale.  Even if you want to look fabulous for a night out on the town, there is defiantly something you can find here! Anne Bowen's ability to design each piece with its own style and look, screamed out through every dress in the room.  You can go home with a one-of-a-kind outfit that everyone will be talking about.  This is a sale I wouldn't miss. 
-Jordan K.
(Since each piece is one-of-a-kind the size range is limited.)
Daily Sales Email, or Subscribed to our RSS Feed? Don't miss a Sale!
Posted by jordan at 12:09 PM
bargain news , Sample Sale Reviews |