"Get your socks on!"
1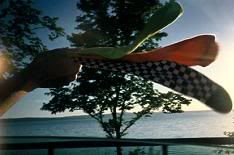 Adding color to you wardrobe can be a daunting task, you may find yourself puzzled. Questions like what colors work the best with my skin tone? What colors are complimentary with my outfit? And what colors are the most flattering? These are all things we as consumers ponder when making this difficult decision, but fear no more Happy Socks is here to save the day! The Swedish brand has hit the sock market with a blast of color (literally) they have developed cool socks that can spruce up a grey suit, add a splash of color  to a pair of rolled up jeans, and make any shorts lively!

The brand hosted a party this past Friday that I was lucky enough to attend. Seeing the colors of these vibrant socks up close, convinced me to become a HAPPY Happy socks customer! My favorites are the Argyle, Pastel, Optic and the Long Stripe's. The party attracted all the happening cool crew, and trendsetters, most of whom donned the colorful socks. I even nabbed a chance to meet with the designer who informed me that the brand is moving along quite well since its launch, selling in over 20 countries worldwide.  The socks retail for $10 and can be found at Barneys, Opening Ceremony, Steven Alan and on their website at www.HappySocks.com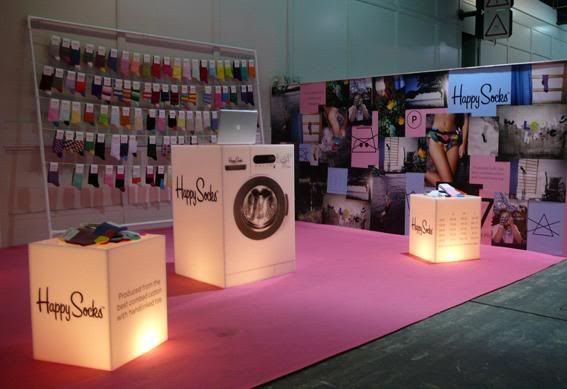 With the DJ spinning Bloc Party and drinks all around, the event was a total success in my opinion. Happy Socks is definitely a product that I feel can jazz up any wardrobe for both men and women, adding color to your life can be as simple as buying awesome socks!
"Get your socks on!"

James Field

Daily Sales Email, or Subscribed to our RSS Feed? Don't miss a Sale!
Posted by at 05:02 PM
bargain news , Retail Scoop , SHOES/ACCESSORIES
|
Trackback
|